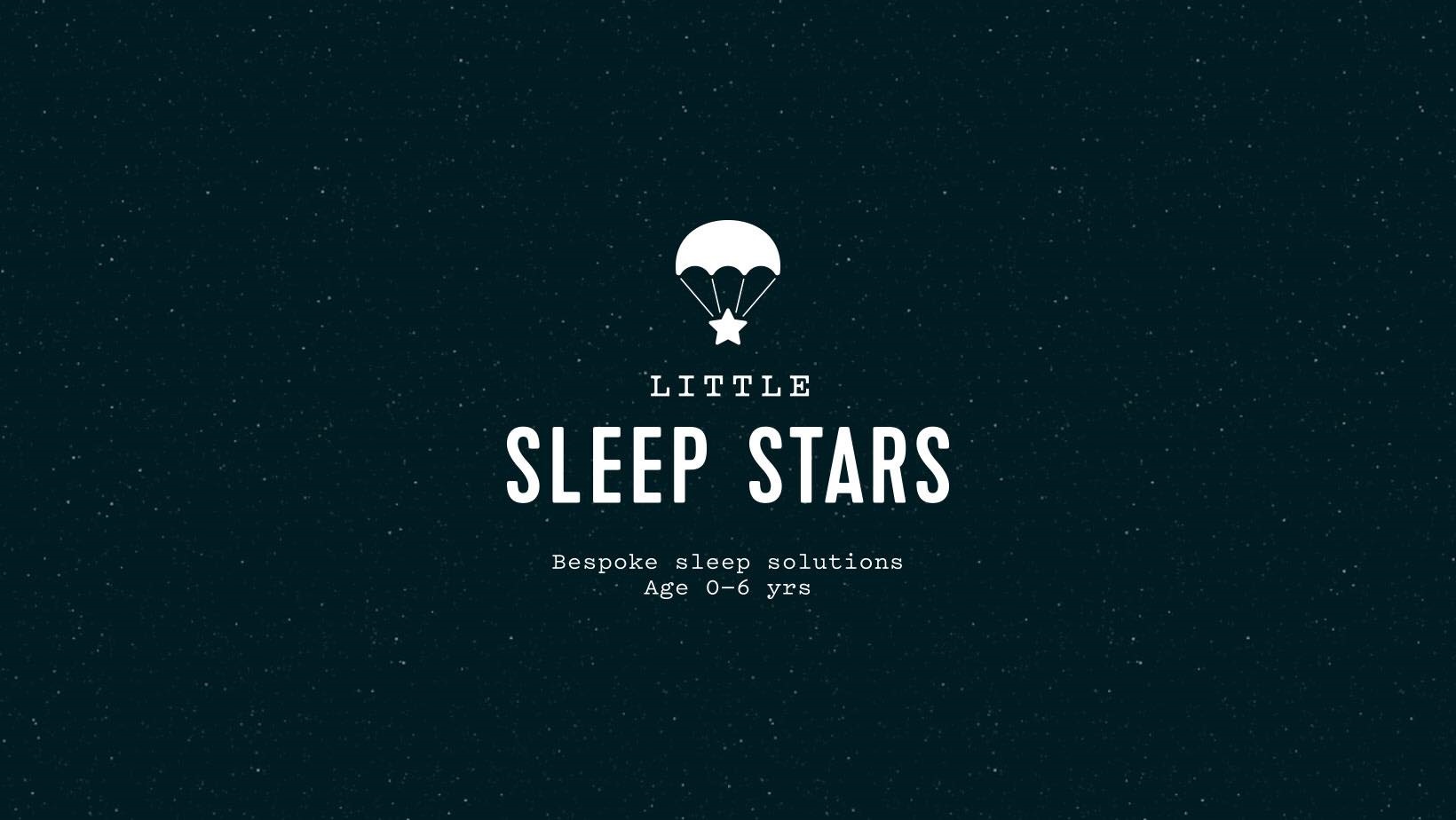 Whatever the state of a little one's sleep, mum's return to work often has a noticeable impact. Many of those little sleep stars who have been sleeping through for months suddenly begin to resist bedtime and/or wake frequently in the night. Children who have night-weaned often revert to taking milk through the night. For those families where sleep was already challenging, things can go from just bearable to downright terrible – particularly hard at a time that is often stressful enough without upping the ante through sleep-deprivation!
What mum's return to work means for a baby
Prior to a mother's return to work, she has usually been her baby's biggest constant. Even if mummy has managed some snippets of the ever-elusive "me" time, they are likely to have been brief and/or infrequent. The switch to spending significant chunks of time away from mum is a significant one. Whilst little ones do adapt, it's hardly surprising that sleep is often impacted during the period of adjustment.
Where's Mummy?
When a child first begins to spend extended time away from mum, he will look for opportunities to reconnect – even if that is at 2am! It is common and normal for a child who has previously slept well to start waking in the night. Night-feeds may be sought by a little one who has previously night-weaned. These are all mechanisms to reconnect – to spend time with mummy and enjoy her company.
Handled sensitively and supportively, this time of reconnecting will pass, as a child settles into his new routine and realises that mummy always comes back. Children may need lots of extra reassurance to navigate this tricky period. Whilst this can be tiring for a mum who is finding her feet back in the workplace, sensitive-handling of this unsettling time is vital. Typically, I would advise against reintroducing feeding or rocking a child to sleep (if that isn't the norm) as these can then be tricky practices to change. Providing alternative comfort, support and reassurance, however, enables the transition to be handled gently.
Plan and prepare
If the return-to-work can be phased, there are a number of advantages. Initially spreading working days out means more chance to recover after a night of broken sleep. At the very least, temporarily keeping weekends relatively clear can make a huge difference. Finding opportunities for mum to raise her presence with her little one during the time spent together is imperative. Lots of close play, getting down to baby's level, eye-contact and cuddles will help meet a child's need to connect on a one-to-one basis with his favourite person. Shorter working days, if possible and at least initially, enable quality time to be spent together ahead of bedtime thereby filling up the "mummy and me" tank prior to the separation of sleep.
The impact of childcare
For many children, childcare is a way of life. There are fantastic nurseries and childminders out there but sleep-knowledge varies greatly. The biggest stumbling block I see is dropping to one nap before a little one is developmentally ready. Typically, children sit best on two naps until around 15 months and those who drop to one nap much before this often struggle. Yet many childcare settings push children from two naps to one around their first birthday which can create overtiredness – the nemesis of sounds sleep.
Whilst sleep expertise is not guaranteed amongst childcare providers, most are willing to accommodate parents' requests so it's always worth being clear about how you want the daytime schedule to look. If your little one is still taking two naps at home, don't be persuaded that dropping to one, especially with other significant changes also occurring, is best for your child.
A changing routine
Changes, even subtle ones, to the time a little one is up for the day and even when they eat their meals has the potential to affect their sleep. This is because the circadian rhythm is anchored by environmental factors such as exposure to light and also meal times. Babies and toddlers clearly don't have the benefit of being able to tell the time – rather they are driven by what time it feels like. As such, if the circadian rhythm cues move, little ones will typically be ready to sleep for the night earlier or later than you are used to – either of which can make bedtime challenging.
Childcare providers are clearly unlikely to move mealtimes to suit one child so the best way to approach this is to understand exactly what your child's new schedule will be and to make gradual adjustments so as to ultimately implement those timings at home ahead of your return to work.
Limit the changes
A common theme running through all of these tips is to limit the number of changes a little one is exposed to in one go. Some children are naturally more adaptable than others but almost all deal with change better when it is incremental. Mapping out everything that will be different for your little one upon your return to work enables you to manage the process as a series of smaller changes as opposed to asking a child to deal with a much larger, and therefore more unsettling, shift.
The time is right
It is always worth understanding where your little one's critical milestones are likely to fall. Whilst I'm not suggesting a parent plans a return to work around them it sometimes just helps to understand why a little one is being especially challenging!
*Thank you as always to our guest blogger Lauren at Little Sleep Stars*