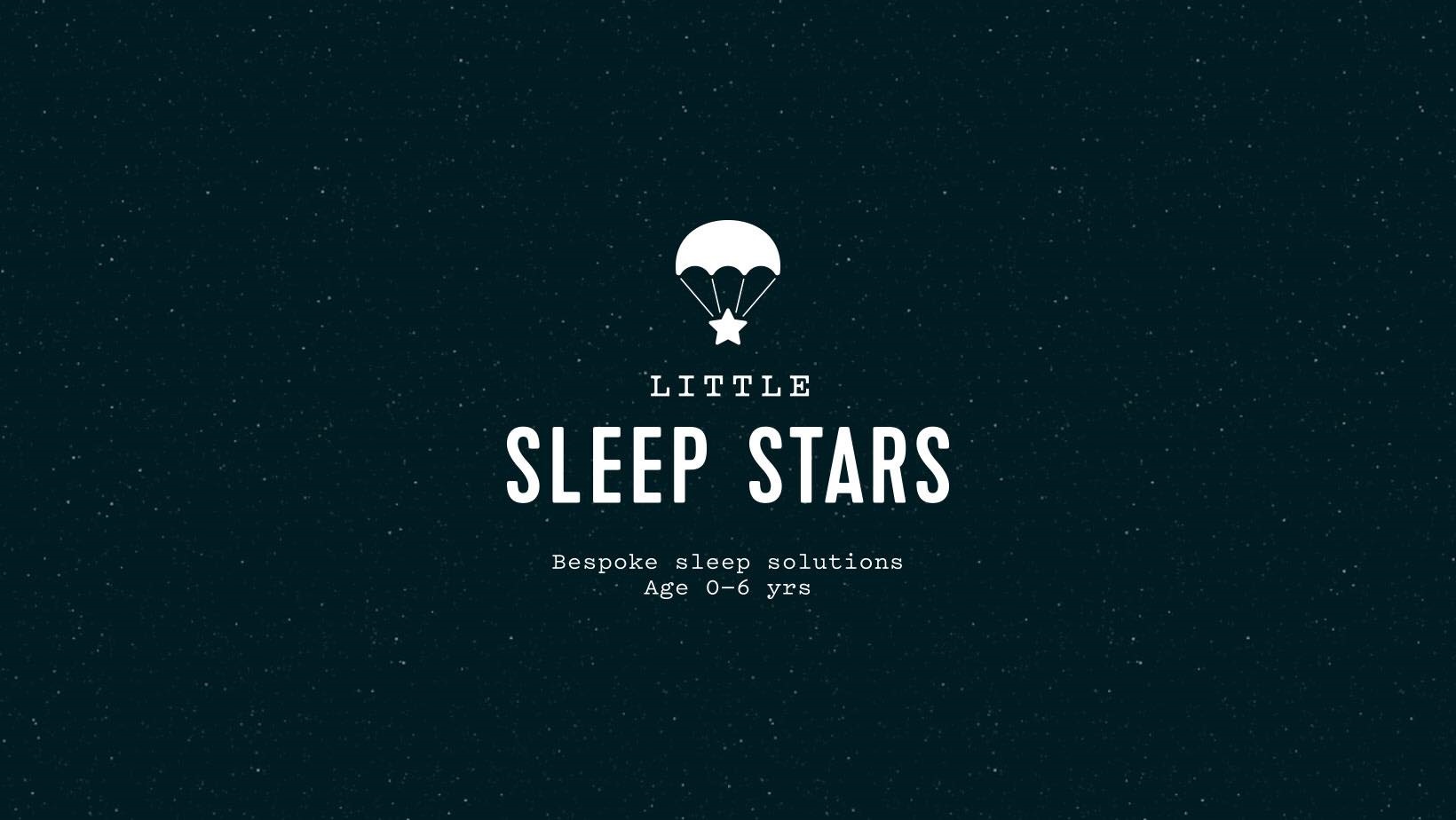 With the number of sleeps between now and Christmas diminishing faster than the contents of a family-sized box of Quality Street that I definitely wasn't opening until next week, in the midst of last-minute Amazon orders and trying to remember to orchestrate an imaginative elf move every evening, some parents are experiencing a growing worry that Christmas will lead to sleep chaos. Whilst present-unwrapping hysteria and the abandonment of trusty routines can result in a decidedly un-festive combination of bedtime battles, sleepless nights, early-starts and non-existent naps, it is possible to have a fun-filled Christmas without 2019 becoming the New Year that your child gave up sleep. Here's how…
1. Keep sleep on track in the lead up to Christmas
As tempting as it to switch immediately into holiday-mode at 3pm on Friday (or earlier!), if children come to Christmas Eve already off-track with sleep, things are guaranteed to only get more challenging. Getting outdoors in the fresh air this weekend and engaging children in physical activities such as bike-riding, walking or football will help them to release built-up giddiness and prime them for restful sleep in the run-up to the big event.
2. If it feels too much/too late/too early then it most likely is
Some little ones naturally have more flex than others in terms of how far they can deviate from sleep-business-as-usual before the wheels start to come off. You are the expert in your child and best-placed to know whether something is too early, too late or too busy. Even if friends and relatives with similar-aged children are happy to push their little one's sleep tank further into the red, if your gut-feel is that it's likely to be too much for your own child that instinct will almost certainly be right.
3. Skip naps at your peril
Whilst naps can be an irritation in the context of social arrangements, they are also integral to a good night's sleep for younger children. They regulate sleep-pressure and hormone-response and most little ones, particularly those aged two and under, need sleep at age-appropriate time intervals through the day – to keep both their sleep and behaviour on track! Concentrate on when your child sleeps rather than where – with some strategically timed car journeys and family walks, it is very possible to achieve reasonable daytime sleep whilst enjoying time with your nearest and dearest.
4. Maintain consistency and boundaries
It's very tempting to resort to tactics such as bed-sharing or additional night-feeds to return your child to sleep as quickly as possible when staying with friends/relatives and/or in the midst of a busy social calendar. Unfortunately, "Christmas rules" is a rather adult concept and so moving significant boundaries can be confusing for children and ultimately result in tears. If your child is used to their own sleep-space, maintain that – even if it means getting your hands on a travel cot. If your little one will be sleeping in a bed other than their own, you can help them feel more settled by bringing their bedding from home. This can be a particularly effective strategy if you take it off straight off the cot and pack it unwashed as it will bring with it the familiar smell of home, especially when accompanied by last night's pyjamas!
Ensure there is enough time to run through your usual bedtime routine in full. Little ones crave consistency and a missing step or two can be a real blocker to a child winding down for sleep. Keep a clear distinction between the excitement of the daytime environment and the calm oasis of the bedroom by ensuring that new toys are not brought up at bedtime. Once you have departed for the start of the bedtime routine, do not return your child to the daytime rooms under any circumstances!
5. Early to bed but not out of it
If your little one is wide-awake at 5-something (or even earlier!) over the festive period, do not start the day at this time as switching on the lights and having breakfast will reinforce the early-rising. You might not succeed in getting your child back to sleep at that time but do remain in quiet, calm and dark conditions until as close to their normal wake up time as possible.
At the other end of the day, if naps have gone awry and your little one is seriously flagging by late-afternoon, instigate some damage-limitation with an early bedtime. Generally speaking, anything up to an hour early-to-bed, as a one-off, will not drive a child to wake earlier the following day. However, early bedtimes are not a good or lasting solution for inadequate daytime sleep.
If, somewhere between the extra glasses of champagne you weren't going to drink and the mince pies you definitely weren't planning on eating, sleep goes horribly off-track, do not panic. Simply return to your pre-Christmas sleep arrangements as soon as possible. There is likely to be a period of transition but with patience, understanding and consistency, your little one will re-adjust.
Thank you as always to our guest blogger Lauren from Little Sleep Stars.