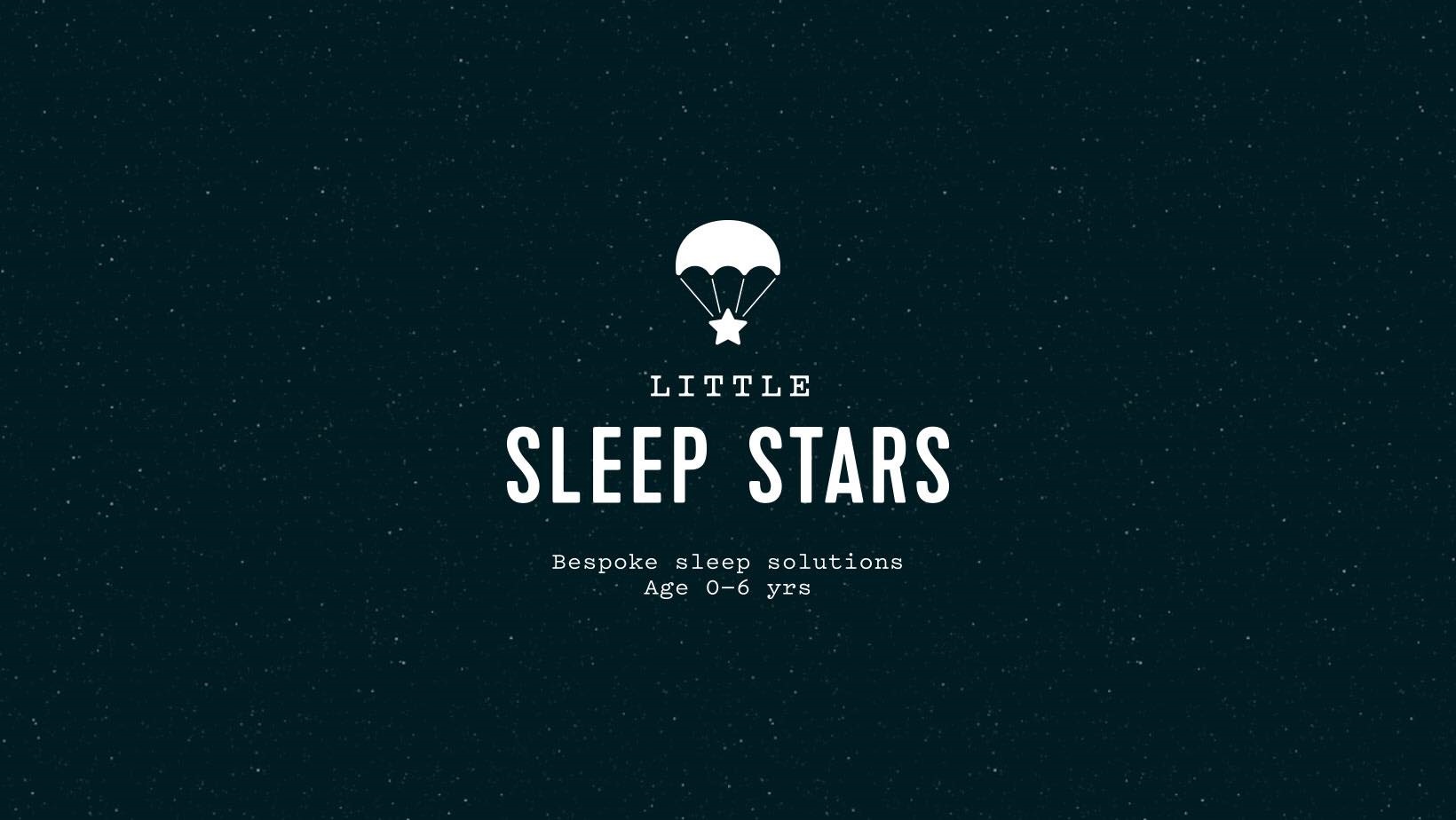 Whilst many parents fear the Spring clock-change almost as much as it's Autumn sibling, it can actually be a handy tool to readjust your little one's timings – particularly for those early-risers we talked about in the last blog post. Here are my top tips for making the clock-change work for your family.
Moving bedtime
Depending on the age of your child and the rigidity of their body-clock, there are a number of ways to approach the night of the clock-change.
All in or split the difference…
For an older little one who has long-since ditched the nap, you can simply put them to bed early – by as close to a full hour as possible.
For many children, and certainly for those who still nap, a full hour is a big ask. Sleep that follows a long period of lying awake in bed initially, is rarely of good quality and so keeping the usual falling asleep period to the ideal 15-20 minutes is important. With this in mind, achieving a bedtime that is 30 minutes earlier than usual is more realistic for many children than a full hour.
Remember that young children cannot tell the time, they are driven by what time it feels like – which is actually an advantage here. With some gentle manoeuvring, you can make 6 or 6:30pm feel like 7pm…
Move the cues
The body-clock is anchored around variables such as meal and nap times. So, edge these forward on Saturday. If your child usually eats lunch at 12, they are unlikely to balk if it is offered at 11:45am. This provides a nice platform to also move the evening meal. So, if your child usually eats at 5pm and you have already managed to move lunch by 15 minutes, make tea-time 4:30pm . This means that as the usual two-or-so-hours post-tea passes, your child's body-clock will begin priming them for sleep, and they are likely to be ready to go down a little earlier than usual.
Moving naps can be harder! But it is achievable. Getting your little one(s) outside in the fresh air as early as possible on Saturday morning may enable them to settle for their nap(s) just that little earlier – again, even 15 minutes can make a significant difference later on in the day. If the weather is prohibitive, consider energy-burning activities such as swimming, soft play or trampolining. You can also give a helping hand to getting that nap started a little sooner in the form of motion via the car, pushchair/pram or carrier.
For sensitive sleepers
For babies, and for young children who are sensitive around their sleep timings, a graduated change is often safer. For these little ones, begin on Wednesday night by moving their bedtime 15 minutes earlier than usual. They are likely to wake either at their usual time or up to 15 minutes earlier. If you can, adjust meal and nap times to 15 minutes earlier on Thursday and then bring bedtime forward by an additional 15 minutes on Thursday night. Repeat the pattern on Friday, Friday night and then again on Saturday. This will mean bedtime (as well as the daytime schedule) has moved a whole hour by Saturday night, but only by 15 minutes on the day itself. Almost all body-clocks can mange a one-hour change split across four days.
For early-risers
If you child is currently starting the day super-early and my last post has helped you identify overtiredness as the cause, the clock-change is a great opportunity to correct that. As a general rule, going to bed anything up to a full hour early won't drive an earlier wake up time in an overtired child. So, if you see the opportunity, either on Saturday or any/all of the few days before, get your child down to bed early. This will provide a much-needed top up of their sleep tank.
For early-birds
If you have a child who is on an early sleep/wake pattern – for example 6pm-5:30am, the clock-change provides a great opportunity to adjust this to a more humane 7pm-6:30am, without doing much at all! The key to maintaining the "new" timings is to commit to the timings from the outset rather than thinking about what time it would have been. Whilst there may be a bumpy few days whilst your little one adjusts, with consistency, their body-clock will settle into the new pattern.
Routine is key
Routines are a key part of smooth bedtime settling, so don't compromise your usual routine on Saturday just to achieve an early bedtime. Skipping a step or two often has the horrible, unintended consequence of a child taking much longer to fall asleep!
Keep them in the dark
Remember that as of Sunday, the mornings will be lighter. Any light creeping into your child's room will drive them to wake so avoid unwittingly undoing all of your hard work by ensuring you have taken the necessary steps to block that light out – a portable blackout blind that sticks directly onto the window can be one of the best investments a parent ever makes
*Thank you as always to Lauren from Little Sleep Stars for the fab advice and insight.