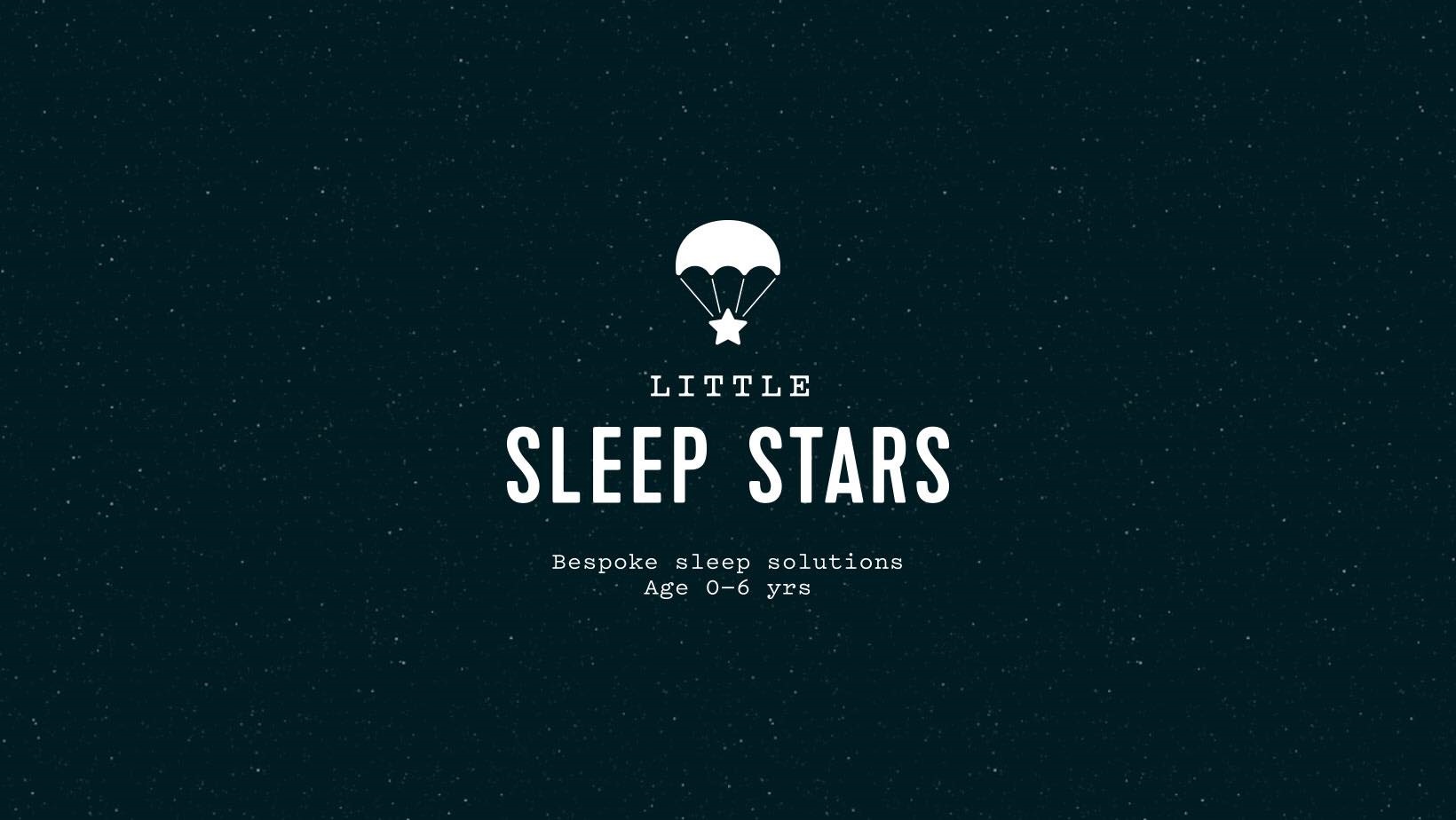 Surviving Sleep Regressions in the First Year
In my last post I discussed how a child's sleep makes a permanent change around 4 months as they transition out of the newborn stage into a more organised way of sleeping. After what can be a challenging time, once a child settles into their changed way of sleeping, a family may enjoy a few months of restful nights. For others, the impact of their little one's sleep inevitably maturing continues to be hard-felt. Whichever situation a family finds themselves in, there are two more common pinch-points for sleep before the first year is out. Forewarned is forearmed however so here is my guide for what to expect and why equipping your little one with the skills they need to sleep well before these milestones hit will make them much easier to navigate
8-10 months
There is a consistently challenging time with a little one's sleep somewhere between months 8 and 10. There is a lot going on for a baby developmentally in this window and it's not surprising that sleep is commonly affected. Often little ones are crawling and beginning to pull themselves up, both of which involve huge gross motor development. They may also be rapidly developing their language and communication skills.
With periods of rapid development tend to come more night-wakings. This is often exacerbated by a deterioration in daytime sleep causing a little one to be overtired. A child who is able to resettle a night-waking independently will typically be less noticeably impacted by this development-driven interference with sleep whereas the parent of a child who needs help to fall asleep will definitely notice being called upon to resettle their little one multiple times throughout the night.
Additionally, separation anxiety often kicks in with a vengeance at this age which can make sleep even more challenging for a little one who wants to be near his primary caregiver pretty much all of the time.
As if all of these developmental factors aren't enough to unsettle a child, it is also around this time when most drop their third nap. Whilst the three-to-two nap transition isn't usually too troublesome for a little one, if the two remaining naps aren't quite long enough and/or the timings aren't adjusted to balance out the day's awake periods, this can result in overtiredness which is often the straw that breaks the proverbial camel's back, making already tricky nights feel unbearable.
11-13 months
Parents often report a deterioration in sleep somewhere around their child's first birthday. For many little ones, this tallies with mastering the skill of walking, which of all the physical milestones typically has the most noticeable effect on sleep. Extended night-wakings are common around this time as a little one may either lie awake trying to work out how to walk or actually having a practice, despite it being 3am and him being in a cot!
As a little one can become tricky around their naps during this period, parents may (entirely logically) take it as a sign of readiness to transition to one nap. However, the two-to-one switch can be challenging and a child is rarely genuinely ready to make the drop until around 15 months. The earlier a child drops to one-nap, broadly, the less likely they are to manage it smoothly and the bigger the risk is of overtiredness making the nights even more difficult.
The key to managing both of these challenging periods is to have equipped your little one with the skills and confidence they need to resettle independently before the milestones hit. As with the four- month "regression", if your child isn't able to resettle without help, in the midst of these tricky periods is not the time to start teaching them. Often, when a child's sleep has been reasonable for a spell and then a real fussy stage hits, parents believe their little one is acting up or being difficult around their sleep. This can then be a motivation to "sleep-train" – often switching from rocking or feeding-to-sleep to leaving their little one alone to cry. The step between these two extremes is huge and will be particularly hard on a child who is in the middle of a development leap and/or experiencing separation anxiety.
If you are reading this whilst in the eye of one of these common sleep storms, I would typically advise parents to weather the worst of the developmental storm and then set about helping a little one learn how to sleep well, using a gentle and gradual approach to sleep-training.
Many thanks to Lauren from Little Sleep Stars for this great insight!