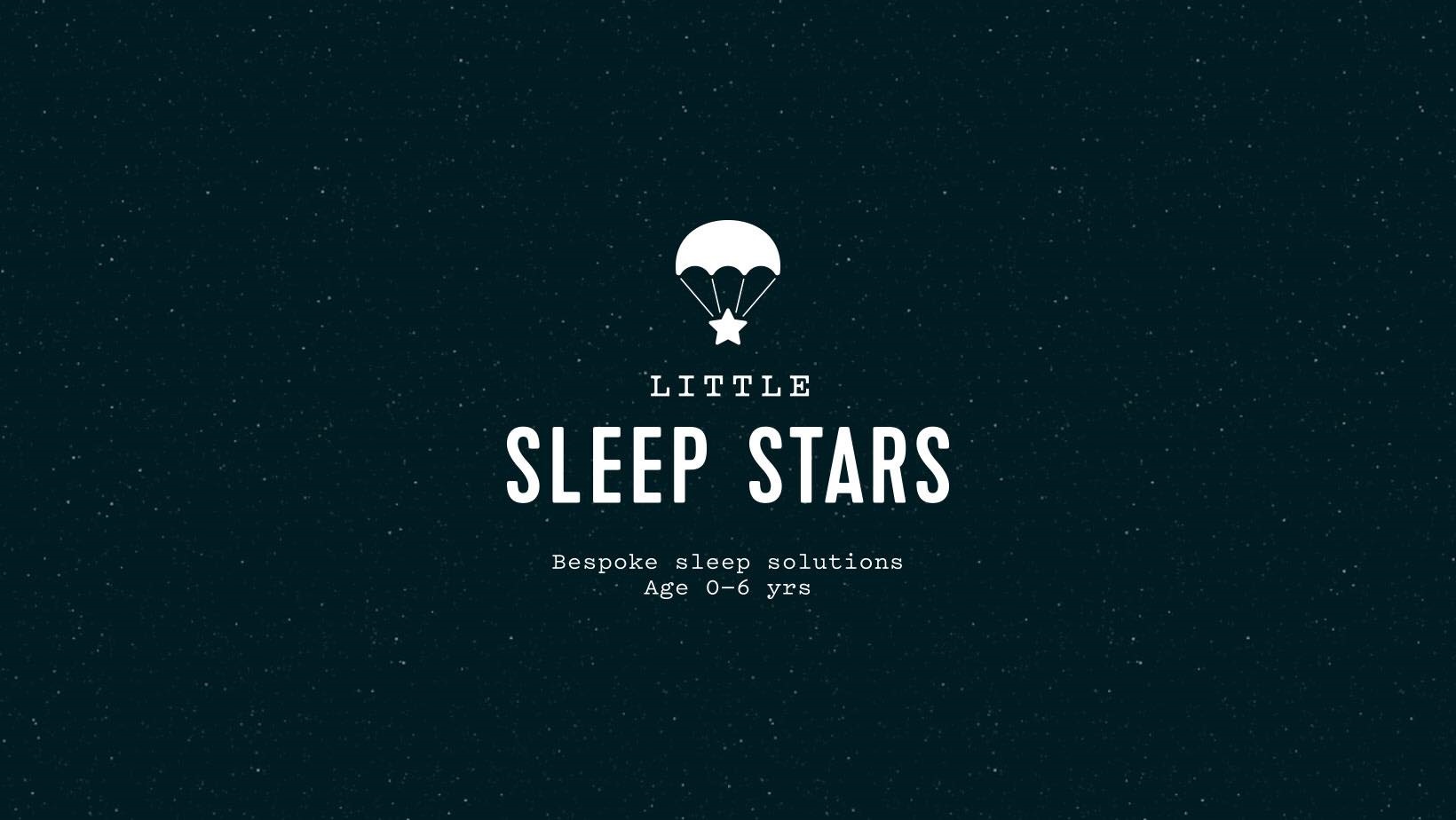 As parenting topics go, few are as likely to prompt judgement, insults and mum-shaming as the thorny issue of sleep-training. When I see these exchanges, what always strikes me is that many people take the term "sleep-training" to mean leaving a child alone to cry for varying periods of time. And so follow statements that children will be irreparably damaged by selfish parents subjecting them to this terrible ordeal. However, "sleep-training" means different things to different people. For some, myself included, it means a gradual process that equips a child with the skills and confidence to sleep well – and where a child is reassured and supported every step of the way.
Is sleep-training inevitable?
Whilst a considered and intended process isn't needed for every child to achieve great sleep, they do all need to learn how to sleep well. It's just that some little ones learn so quickly and easily that their parents often don't realise they have taught them anything at all – which gives rise to the perennial myth that children are innately "good" or "bad" sleepers. At the other extreme, some parents will insist that, despite never being sleep-trained, their child one day (or night!) just "got it". Again, those children did learn how to sleep well – it's just that the process occurred differently.
Babies aren't born knowing how to initiate sleep for themselves. Granted they are born able to sleep but left to their own devices, most babies don't fall asleep until they are extremely tired – exhausted even. When this happens, rather than initiate sleep via a deliberate process, tiredness scoops a little one up and carries them over the slumber threshold.
Parents often know their child is tired before the point of exhaustion and set about initiating a nap. This may involve rocking or feeding baby until he falls asleep or placing him down in his sleep-space when he is drowsy but still awake. A baby who is put down awake, when he is tired but not exhausted, has to consciously initiate sleep. A baby who is placed down already asleep does not as the work is done for him.
Something that really IS inevitable…
At some point in the first six months of a baby's life, most usually around month four, their sleep changes. It matures – like every other aspect of a developing child! Until this maturation, sleep structure has actually been remarkably simple. On the other side of the change, however, children begin to sleep in a more complex way which includes cycling through periods of lighter sleep approximately every hour. From this point on, children will wake in the night – with anywhere between three and five times being biologically very normal.
As a general rule, parents should expect their child to need the same or similar help to resettle at these inevitable wake-ups as they have at bedtime. Hence a child who falls asleep on the breast at bedtime is likely to need feeding or rocking back to sleep three or more times through the night. This is only a "problem" if it is an issue for the individual family – whether it is something a family wants to change is a matter for them and them alone.
There are many different reasons why parents may want to equip their child to sleep more independently. Sometimes the driver is mum returning to work and wanting to ensure a little one will be able to sleep well in a childcare setting. For other families it may be that their child is clearly struggling on broken sleep and spending their days teary and irritable. In some instances, parents themselves are being so fundamentally affected by the lack of sleep that it is impacting their health, relationship, career and their parenting. In the same way that no pressure should be put on a family to sleep-train, nor should parents ever be judged for wanting to help their child to sleep well.
Change without tears?
If a family decides that they want to move on from their current sleep situation, the internet is awash with contradictory advice as to how they ought to go about things – from people declaring that leaving baby to cry, unchecked, for as long as it took for them to fall asleep was the "best thing we ever did" to others making sweeping claims that any form of sleep-training is abuse and every imaginable opinion in between, social media and parenting forums really are a minefield.
I want all parents to know that you can have a child who sleeps well without ever leaving them alone to cry. It takes a plan, consistency, commitment, patience and time, but all children can learn to sleep well. When I work with a family, one of the first steps is to identify what their little one currently wants and needs in order to fall or stay asleep. We then look at what the sleep goals of the family are – which may be anything from moving on from co-sleeping, achieving longer chunks of sleep or reducing bedtime battles. A sleep plan maps out the steps needed to move between those two scenarios via a series of smaller adjustments. A good sleep plan ensures that the steps in the plan are appropriate for the individual family – the smaller the steps, typically, the longer the process takes but the more gradually changes are introduced, the fewer tears are likely to be involved.
Thank you once again to our guest blogger Lauren from Little Sleep Stars.