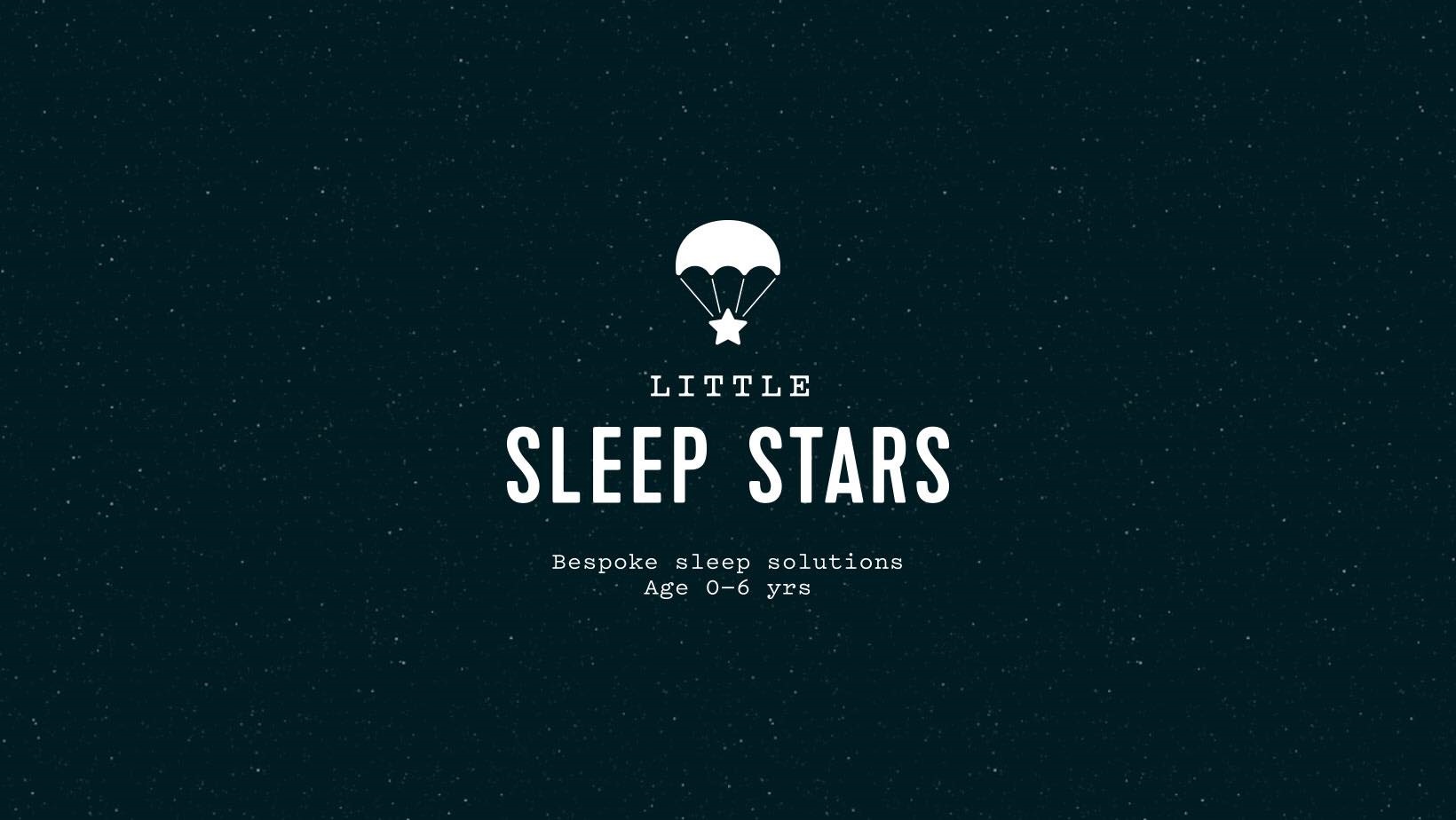 The glimpse of summer that accompanied the Easter weekend may have brought sleep disruption for some families. Many adults struggle to sleep when the mercury soars so it's hardly surprising that warmer temperatures can wreak havoc with a little one's sleep too. For parents of young babies, those warmer nights may also bring safety concerns with hotter sleeping environments being a known risk factor for SIDS. The good news is that there are several easy steps parents can take to help their little ones sleep safely and soundly when the next heatwave hits.
1. Be in-the-know
Don't guess when it comes to the temperature of your child's room. The ideal 16-20°C can feel surprisingly cool to an adult and whilst we can typically tell if a room feels warmer than usual, it is imperative to know if the room is dangerously hot. Don't guess!
2. Plan ahead
Daytime action is important to keeping a room cool at night. On hot days, open doors and windows throughout the house to allow air to circulate. Opening loft hatches can be a particularly effective way to cool the home. You may find that keeping your child's curtains partially closed minimises the heat entering the room.
3. Give fans a hand
A room fan can help the process of air circulation. Sometimes, however, they simply recirculate warm air. Placing a bowl of ice or frozen water bottle a safe distance in front of the fan and/or draping cold, wet towels over door frames and chair backs can help to cool the air. Of course, electrical devices and water do not mix safely so always be mindful of this with a small human around!
4. Be flexible
If, despite your best efforts, your little one's room is still uncomfortably warm when bedtime comes around, consider moving baby to any cooler room for a night or two – even if that means setting up the travel cot.
5. Be nap-aware
In warm weather car-seat snoozing can be uncomfortable or even dangerous for a little one as they are likely to become hot very quickly. Similarly, covering a pram rapidly and substantially increases the internal temperature. Whilst it is important to shield a baby from the sun whilst in their pram or pushchair this should always be by way of a parasol or sunshade which enables air to circulate.
6. Avoid synthetics
Waterproof sheets and bedding containing polyester or other synthetic fibres will make a little one considerably hotter than a 100% cotton bottom sheet.
7. Keep cool before bed
Feeling asleep is typically more difficult if our body feels too warm. It is therefore sensible to wind children down from energetic activities well ahead of bedtime. Dropping the bath temperature by just a degree or two can also help children to fall asleep more easily.
8. Review clothing
It can be tricky to know how to dress your little one for summer sleep. Often some trial and error is required to find what suits your little one best. Be aware that around 5am is usually the coldest part of the night – both in terms of the room and core body temperature (which drops in the last part of the night as part of the drive towards wakefulness). A baby who has been comfortable throughout the rest of the night due to being cold. To accommodate the overnight temperature variation you may find popping a light layer on your little one before you go to bed helps them sleep through to their usual wake up time.
9. Consider additional feeds
Exclusively breastfed babies do not need to be supplemented with water but you may find they want to feed more frequently in hot weather. This is normal and natural. Bottle-fed babies may require water in addition to formula during hot weather. In accordance with NHS guidelines, for babies under 6 months, tap water should always be boiled and cooled. For babies over 6 months (including breastfed babies who have commenced weaning), tap water no longer needs to be boiled.
10. Stay safe
Babies are at an increased risk of SIDS during their first year and an overly warm room is a known risk factor. Room-sharing with your little one makes it easy to check on them frequently and to have early warning if the room feels particularly warm. If, at any time, you notice your baby is unusually red, has any form of rash or is breathing in a way that is different to normal then seek immediate medical advice.
*Thank you as always to our guest blogger Lauren at Little Sleep Stars*