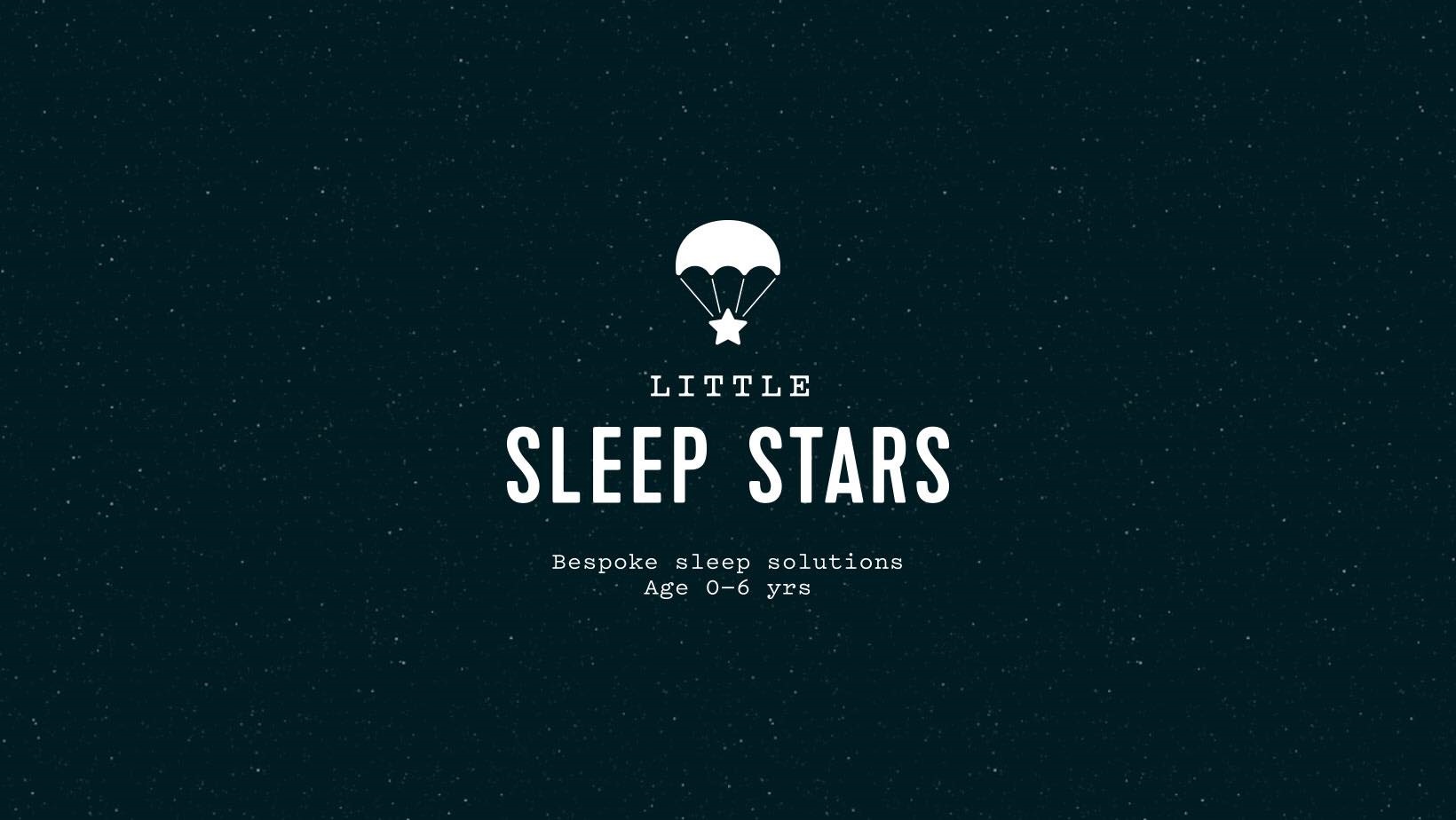 Why it happens and why it isn't a regression at all
The term "sleep regression" is one that many parents are familiar with – although there is actually remarkably little clinical literature acknowledging this often discussed (and feared!) sleep phenomena.
All good things must come to an end
First-time parents often become aware of these tricky sleep milestones when their little one, literally overnight, switches from sleeping for a lovely chunk of six, seven or even eight hours, to waking every hour or two through the night. A quick trawl of the internet is likely to inform parents that their baby is experiencing the "four-month sleep regression".
This is, however, a particularly inaccurate moniker – firstly because this change in sleep happens anywhere in the first six months rather than specifically during month four, and secondly because it's the polar opposite of a regression – it's actually a huge sleep progression.
Sleeping like a baby
Newborn sleep is wonderfully simple in structure. Tiny babies flit from awake to fairly deeply asleep with not much in between. Yes they initially wake frequently for feeds and cuddles but generally speaking they can be put down already fast asleep and stay that way for increasingly longer chunks of time overnight.
But at some point prior to the end of their sixth month, a child's sleep inevitably and permanently matures and they begin to sleep in a more organised pattern, cycling through periods of lighter sleep every 45-60 minutes. During these phases, a baby becomes more aware of his environment – and is likely to notice if something is different to when he fell asleep.
Sleep skills and associations
Babies who have sleep crutches or associations such as being rocked or fed-to-sleep tend to be hardest hit by this heightened awareness and it's not surprising – consider if you fell asleep in your bed and when you stirred several hours later you realised you were on a sofa; it's hardly conducive for rolling over and going back to sleep! When a baby is put down into bed already asleep, they tend to "ping" awake each time they really stir and once awake, they, again unsurprisingly, shout for a parent to come and put them back to sleep – because for a baby who is fed or rocked to sleep, that is what falling asleep looks like.
There is a need for two words of caution here…
Firstly, there is nothing wrong with feeding or rocking your baby to sleep. Nothing at all. What a parent needs to be aware of however is that once a child's sleep pattern has matured, they will wake in the night – it is a normal biological function. If a child is fed or rocked to sleep at bedtime they will most likely need this every time they wake in the night because they haven't learned the skill of settling to sleep without that help. It is unfair to expect a little one to resettle in the night with less help than they had at bedtime.
Secondly, in the first year, babies will need night-feeds and I am certainly not saying they shouldn't be given them! Babies absolutely can be fed in the night without having a dependency on that to fall asleep. It is helpful to ask yourself whether your baby ever (day or night) falls asleep other than on a feed. If the answer is no then it may be that the feed is something your little one, currently, cannot fall asleep without. When this is the case, night feeds won't widen out or drop with age, even though a little one can physically go longer between feeds – because the feeds (or at least some of them) are about something other than hunger.
Preparing for change
Whilst maturation of the sleep pattern is an inevitable milestone for all babies, it's impact can be lessened by providing a little one with the opportunity to learn how to initiate sleep, as opposed to sleep being something that happens to them. How you provide this opportunity, and how frequently, will depend on factors such as your little one's age and temperament. To read more about gentle strategies you can try in the early months, head over to the Little Sleep Stars blog and read the article on newborn sleep, available here.
If the tricky stage has already hit, it may not be the time to take action right now. Around the time of this milestone, there is also a lot going on developmentally for babies; some are babbling, many are rolling, and all are increasingly fascinated with the world around them. Babies make huge leaps forward in their early months and unsurprisingly this can be unsettling for them. Clinginess, fussiness and increased waking are very normal and natural side-effects of this amazing development. The peak of development-linked fussiness typically lasts for a week or two and often it's a case of just "getting through" as best you can. Once things settle a little however, it can be a great time to start to gently work on your little one's sleep. The bad news is that there are a number of other sleep hotspots still to come in the first year! The good news is that once your little one is equipped with fantastic sleep skills, weathering those tricky periods becomes much easier – for them and for you!
Special thanks to Lauren at Little Sleep Stars for writing this blog for us.
Little Sleep Stars
T: 07977 583728
www.littlesleepstars.com