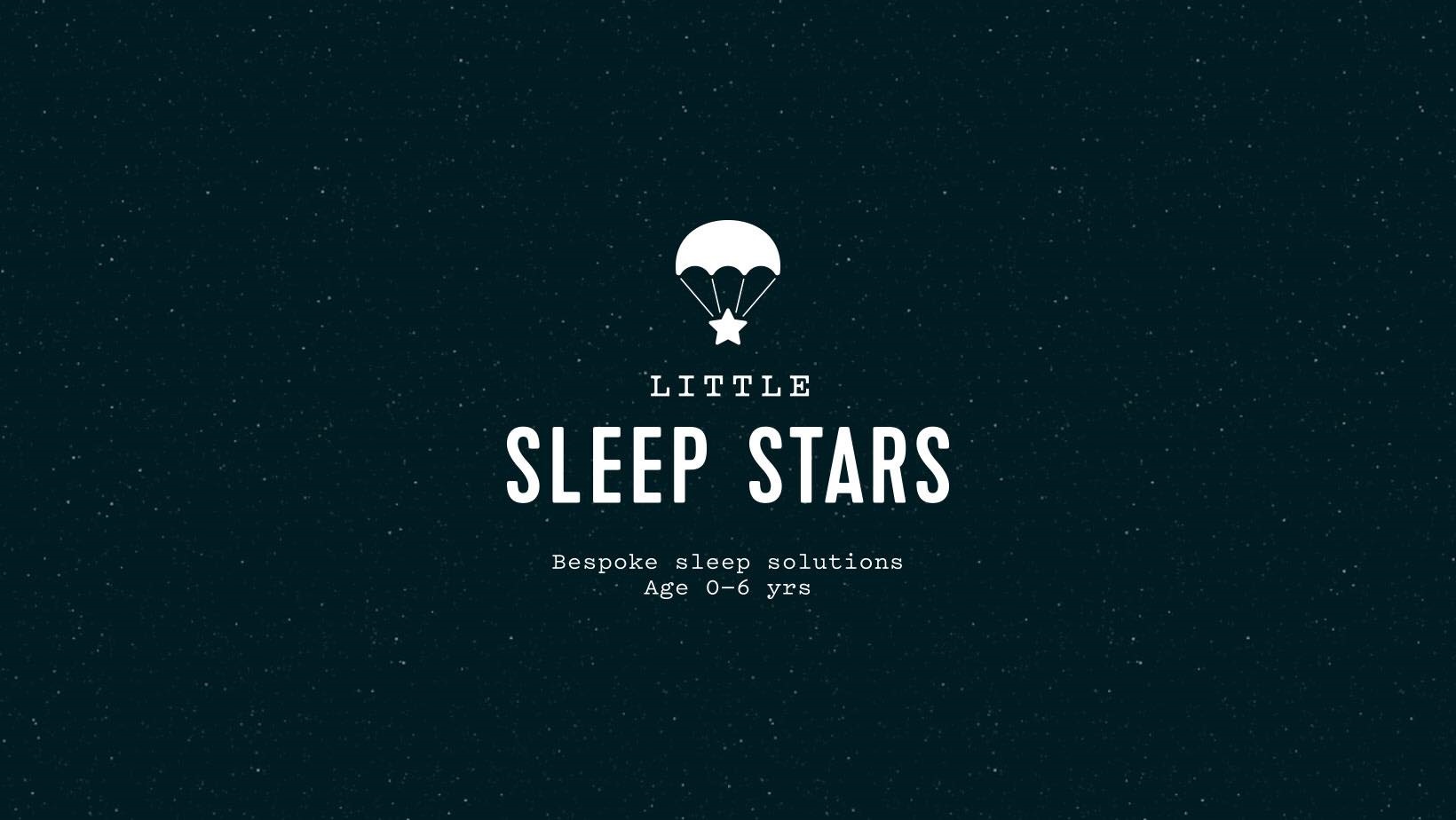 Every festive season sees my inbox inundated with messages from parents seeking tips to tackle the undisputed trickiest bedtime of the year. The unbridled giddiness that often accompanies Christmas Eve creates the potential for a bedtime banana skin – but to keep things on track, here are my top tips for a bedtime that is a dream rather than a nightmare before Christmas… 
1.Get outside during the day on Thursday. Fresh air & physical activity are great for sleep. A bike-ride, game of football or a family walk gives little ones a constructive outlet for pent-up excitement.
2.Don't aim for deliberate exhaustion, be tempted to skip a nap or push bedtime back though. This can lead to overtiredness which commonly drives bedtime battles, frequent night-waking & early-rising, due to the hormone response that happens when we go too far into the red and need to "keep going". Whilst, logically, later–to–bed equals later–to–rise, a bedtime that is too late is one of the most common reasons for a 5-something wake-up the following day.   
3.Support your child's body to produce the sleep-inducing hormone, melatonin, by avoiding screens after your evening meal on Christmas Eve. Really focus on the last two hours of the day on Thursday, planning for quiet, calm family activities to fill the dinner to bedtime window & try turning the lights down just a little – it will help get the melatonin flowing.
4.Check out sleep-inducing foods & work them into your evening meal if possible. Great options are salmon, tuna, rice, whole-wheat pasta, onions, sweet potatoes, warm milk & bananas.
5.Avoid sweet treats close to bedtime, especially chocolate as it lacks a punch with hidden caffeine as well as sugar. Some less well-known saboteurs of sleep include tomatoes, steak and hard-cheeses.  
6.Complete your child's bedtime routine in full – skipping a step can really throw them off & lead to a protracted settle to sleep.
7. Stay calm! Trying to rush is likely to lead to a little one stalling & procrastinating. Resorting to, "Santa isn't coming unless you go to sleep right now" tends to result in a child ramping up rather than down, driving their cortisol level higher, making getting to sleep & staying asleep even harder. Keep calm and give away no clue that you are actually desperate to get back down the stairs to finish some last-minute wrapping of presents whilst munching on the mince-pie lovingly left out for the Big Man.
As with all things sleep, if Christmas Eve doesn't go exactly to plan and your nights get bumpy for a while, be consistent over the next few days and you will get back on-track in time to start 2021 in great sleep-shape.  
Merry Christmas Mumblers – see you on the other side..! 
With special thanks to the lovely Lauren at Little Sleep Stars for this super blog.