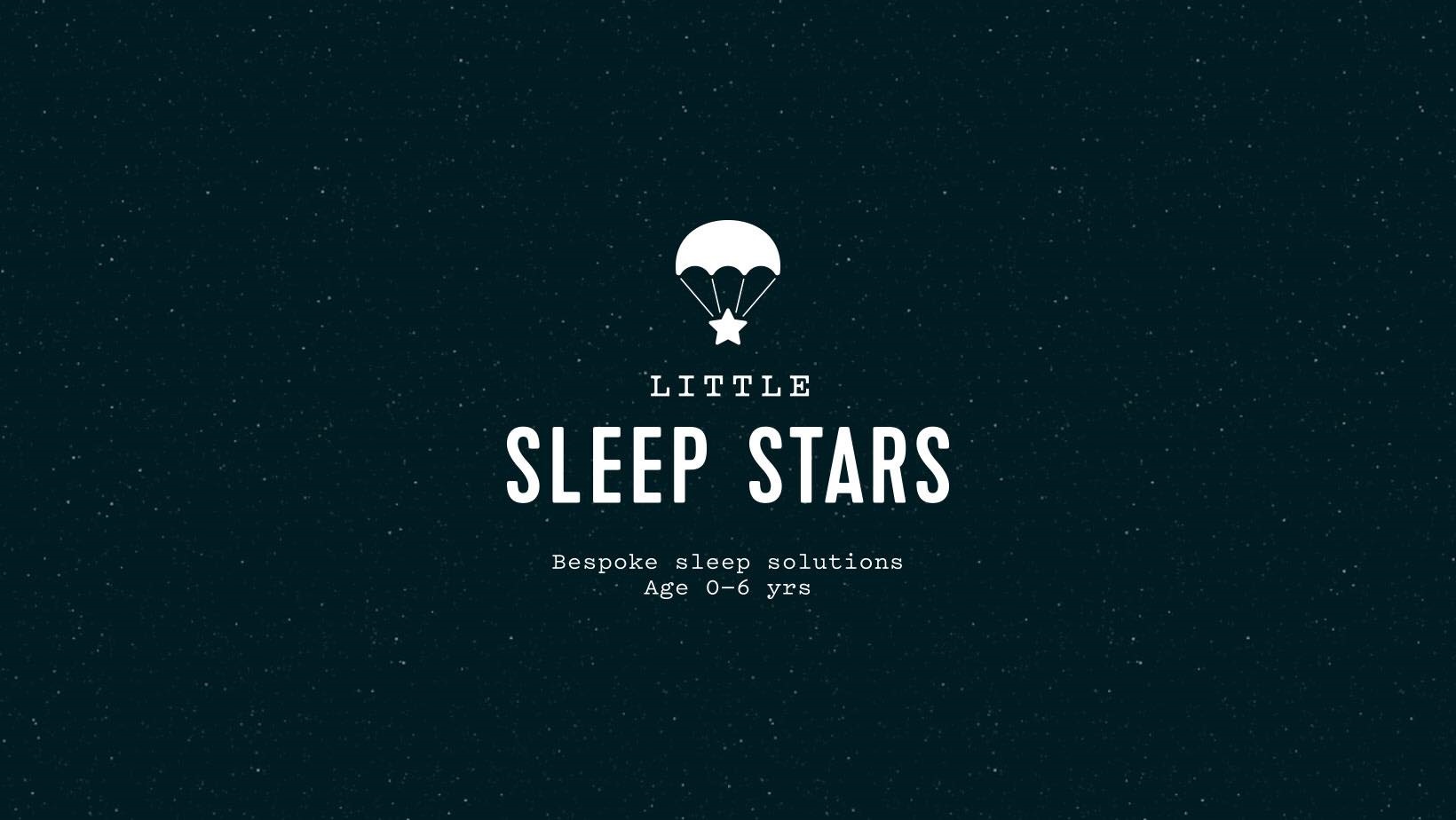 Oh, if I had a pound for every time I've been asked this question! The number of families regularly rising at 5-something, and even earlier in some cases, is really quite startling. So, if the day starts before dawn in your house, you certainly aren't alone. However, whilst early-rising can be tricky, it can be overcome. Here's how…
Up with the larks
Children are, almost without exception, natural larks which means their circadian rhythm tends towards the overnight sleep commencing early in the evening. The lark chronotype means that even when sleeping at their absolute best, most children are ready to start the day somewhere around 7am, give or take a little on either side.
Early bird or early-rising
How rested your child seems on waking is the best indicator of whether their sleep is optimised. A child who wakes at 5:55am, bright-eyed and content, makes it through the day without getting tired or cranky, naps well and sleeps soundly, is likely an early bird. Whilst this might mean an earlier start than is ideal right now, you may miss it further down the line when attempting to haul your teenager from his bed!
On the other hand, if your child wakes at 4, 5 or even 6-something, is irritable through the day, takes a super-long morning nap within a short-time of waking, fights sleep at bedtime or crashes out as soon as his head hits the pillow (or perhaps even before!), then they are more likely early-rising. In a nutshell, they are starting the day when it becomes too hard to sleep any longer rather than because they have taken all the sleep they need – the two are very different.
Too tired to sleep
If you have ever woken at 5am, you will know it can be pretty tricky to get back to sleep – certainly harder than if you wake at midnight for example. This is because we have a lot of sleep in the bank and our bodies have begun the drive towards wakefulness. As adults, we have the advantage of being able to tell the time. Children, on the other hand, are driven by what time it feels like. For an overtired child, 5am generally feels like the start of the day.
It's all down to a hormone called cortisol, which is secreted when we are tired but need to "keep going". In an evolutionary sense cortisol is vital for survival, allowing us to mount an attack or escape from danger even when fatigued. For child sleep, however, cortisol is far less helpful. When a little one isn't getting enough sleep overall, or if the sleep isn't distributed in the best way to manage their sleep pressure, cortisol is released to keep the child "going". The cortisol level remains elevated – which can create difficulties falling and/or staying asleep and often means there is a storm brewing. As part of the drive to wake us for the day, the body begins to steadily release cortisol from around 4am, with a view to us feeling ready to wake a good few hours later. If the starting point is too high, that "fully awake" state is reached much earlier. This means that at 5am, a child simply feels too awake to sleep any longer.
A vicious cycle
Early-rising can become a fixed feature as not only is it usually caused by overtiredness, it then maintains overtiredness by shortening the night sleep whilst stretching out the day. As a consequence, children are typically releasing more cortisol to make it through on reduced sleep.
A helping hand
If you have a little one who is waking super-early and this post has helped you identify overtiredness as the likely cause, topping up your child's sleep tank is the solution. This may mean some extra naps or an early bedtime – as a temporary measure. Whilst a habitually early bedtime will also begin to drive early-waking, on a short-term basis it will not. It can be scary to bring bedtime forward with an early-riser but sometimes going to bed just 15 minutes earlier is all it takes to stretch out the wake-up time. As a general guide, anything up to an hour early to bed for a short run of nights (three or four), will not adversely affect the wake-up time. In fact, it gives a child the best chance of not early-rising as it limits the cortisol response.
In my next blog post, I will discussing what else can drive early-rising on the very few occasions it isn't caused by overtiredness. I will also be giving my top tips for making the clock change work for your family – it's not one to miss!
*Thank you as always to Lauren from Little Sleep Stars for her fascinating insight!